4 Toronto Real Estate Market Predictions For 2019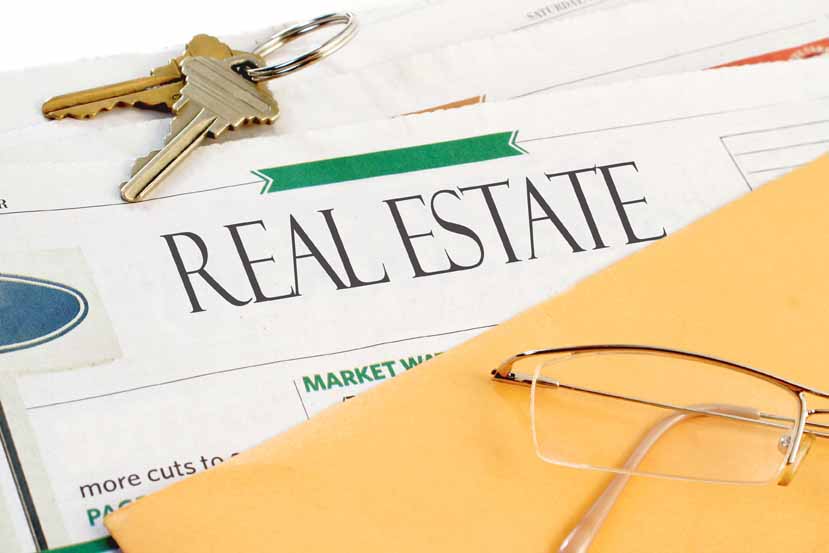 Photo by Patrick Tomasso on Unsplash
The year 2018 saw a significant increase in the demand and price of condos in Toronto. The increase was largely due to a lack of affordability on single-family homes and townhouses. With prices as high as they have been over the recent past, condo prices certainly seemed much more attractive — and more attainable — to prospective homebuyers.
The average sale price of a home in the GTA in 2018 was $787,300. And, even though it was lower than the previous year's average of $822,681, that's still a hefty price for consumers to pay, especially first-time homebuyers.
Even though condos were certainly more affordable, their prices were also inflated at $554,497.
But, what will Toronto's housing market look this year? Below, are four Toronto real estate market predictions we'd be willing to bet on in 2019.
Continue to read on: Toronto Storeys