Home prices nearly double what Canadian millennials can afford says report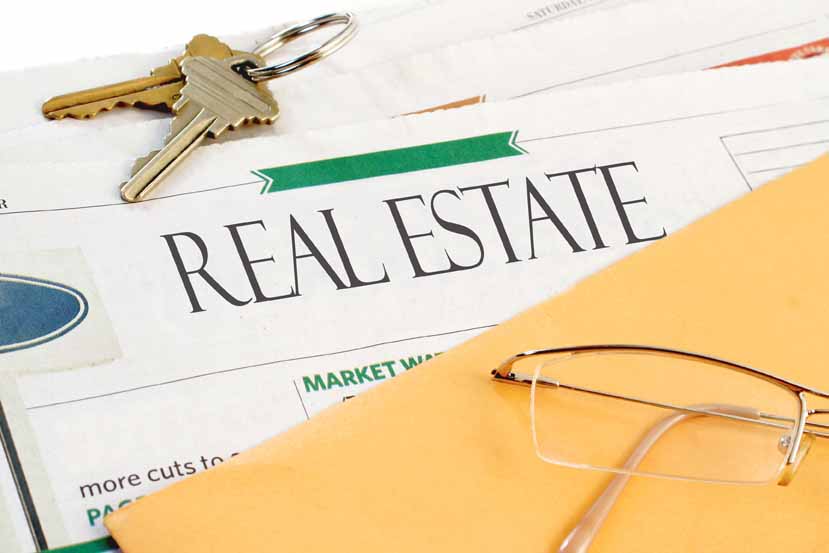 CTV News
The "dramatic" gap between the cost of owning a home and the ability of Canadian millennials to afford one paints a "troubling portrait" of an expensive country, according to a new report.
Average home prices would need to drop by half -- some $223,000 -- to be affordable for the typical Canadian aged 25 to 34, or average earnings would have to double -- to $93,400 -- found the non-profit group Generation Squeeze in a study titled "Straddling the Gap."
The group stresses that "there is no silver bullet" to solve the dilemma. "Instead, silver buckshot is needed to address these issues across several fronts," the report says.
Continue to read on: CTV News