All The Details About The First Time Home Buyer Incentive Launching In September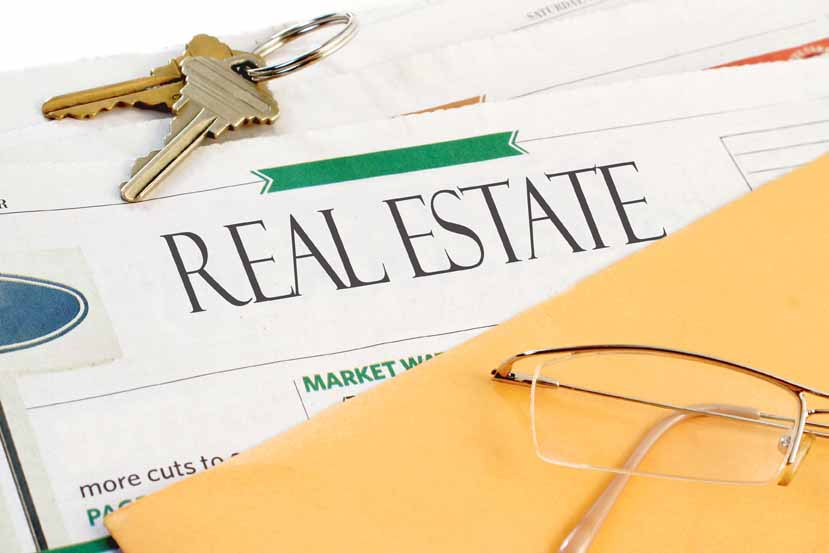 Image by Public Co from Pixabay
A new program meant to help first-time homeowners enter the real estate market will officially launch on September 2.
Details of the First-Time Home Buyer Incentive were announced by the federal government on Monday, three months after it was introduced as part of the 2019 budget. At that time, the Canadian Mortgage and Housing Corporation said it would put $1.25 billion towards helping first-time buyers apply for insured mortgages over the next three years.
In order to qualify for the program, Canadians need to meet certain conditions. Only first-time buyers with a household income of less than $120,000 are eligible to receive up to 10 per cent of the cost of a new home. Additionally, that incentive must be repaid within 25 years or when the property is sold.
Continue to read on: Toronto Storeys