Sidewalk Labs releases master plan for Toronto tech utopia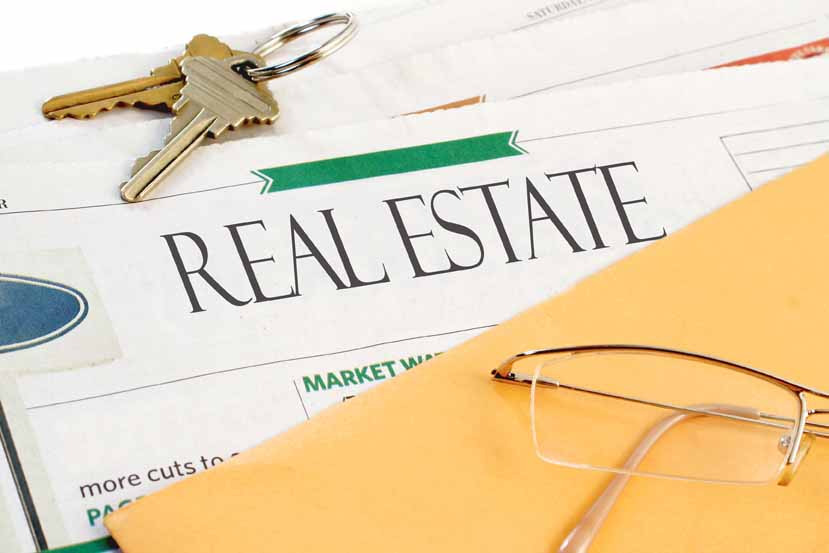 Alphabet-owned Sidewalk Labs is releasing a 1500-page draft plan for a "smart" district in Toronto, Canada, and it shows the Google sister company is reigning back some of its involvement in many ways, amid local pushback.
The four-year old company, which aimed to create high-tech urbanization, has faced steep criticism from citizen groups and privacy advocates since it was selected as the funder and developer of the Toronto-based Quayside area a year and a half ago. The project, which was expected to include many sensors and technologies for tracking people and activity, has gotten more attention in recent weeks as big tech's power comes under scrutiny for its data collection practices.
"We heard that they don't want us to be the developer of the entire waterfront," CEO Dan Doctoroff said in a briefing, referring to Toronto citizens and community groups. "They want us to do the minimum necessary to create the impact that everyone agrees is their hope and dream for this waterfront so we completely reoriented our role in a way we think does that."
Continue to read on: CNBC