This Sleek New Neighbourhood Replacing Honest Eds Is Making The Whole Area Unrecognizable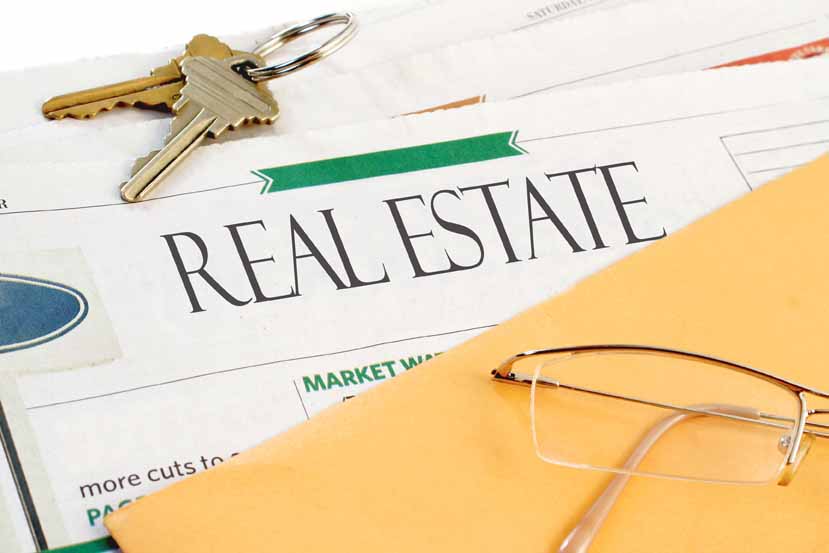 Honest Ed's, a relic of Toronto's past, is now nothing more than a gaping hole surrounded by construction cranes at the corner of Bloor and Bathurst. Soon, though, a series of high rise towers will transform the entire area, making it even more unrecognizable. Soon to be known as Mirvish Village, the new mixed-use complex will consist of retail, residential and restaurant units.
New renderings of Mirvish Village produced by Henriquez Partners Architects illustrate just how expansive the plans are. Out of the five residential towers that are set to go up, Urban Toronto reports that the tallest of them is 26 storeys high.
Continue to read on: Narcity